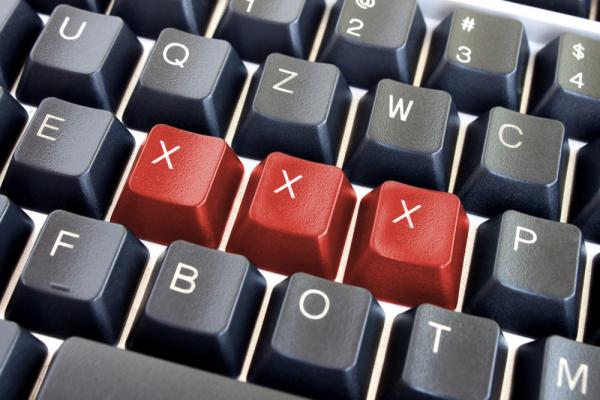 Like so many Americans, 67-year-old David Allen Smith was aggravated when his family's computer suddenly stopped working. In response to these nagging tech problems, Allen's wife took the family device to the "Geek Squad" at their local "Best Buy" store.
Police on location say the "Geek Squad" when reviewing Smith's troubled machine, uncovered a vile stash of child pornography in the system's hard drive. When the employees noticed the abundance of explicit and raunchy material on Allen's computer they immediately notified patrolmen stationed near the store's location.
"Best Buy notified one of our patrolmen after seeing file names that indicated child pornography. This is the first time, since I've been here, in the cyber crimes divisions, that we've made an arrest in this way. Best Buy handled the situation perfectly", said detective Otis Almond.
According to various state and local authorities, Smith did not have a police record; officers are continuing their investigation, and when concluded, will charge Smith with a felony. Smith's bail was set at $5,000, which he bonded out of Angelina County Jail earlier this week.
Best Buy issued a company-wide statement citing that the Geek Squad does not routinely rummage through people's personal devices, but for this request (Smith's wife asked for a hard drive transfer) the technical support staff was required to view the computer's files. The company stated that if they do discover suspicious or illegal materials in the natural order of satisfying requests, they deem it their responsibility to inform local authorities.